---
The priority of

SAPCI

is to provide a quality product and impeccable service; Its equipment meets international standards and quality requirements, whether technical or aesthetic.



SAPCI

is committed to providing personalized service for each of its customers, according to their expectations and requirements.

Based on a quality policy,

SAPCI

regularly subjects its products to very rigorous technical controls.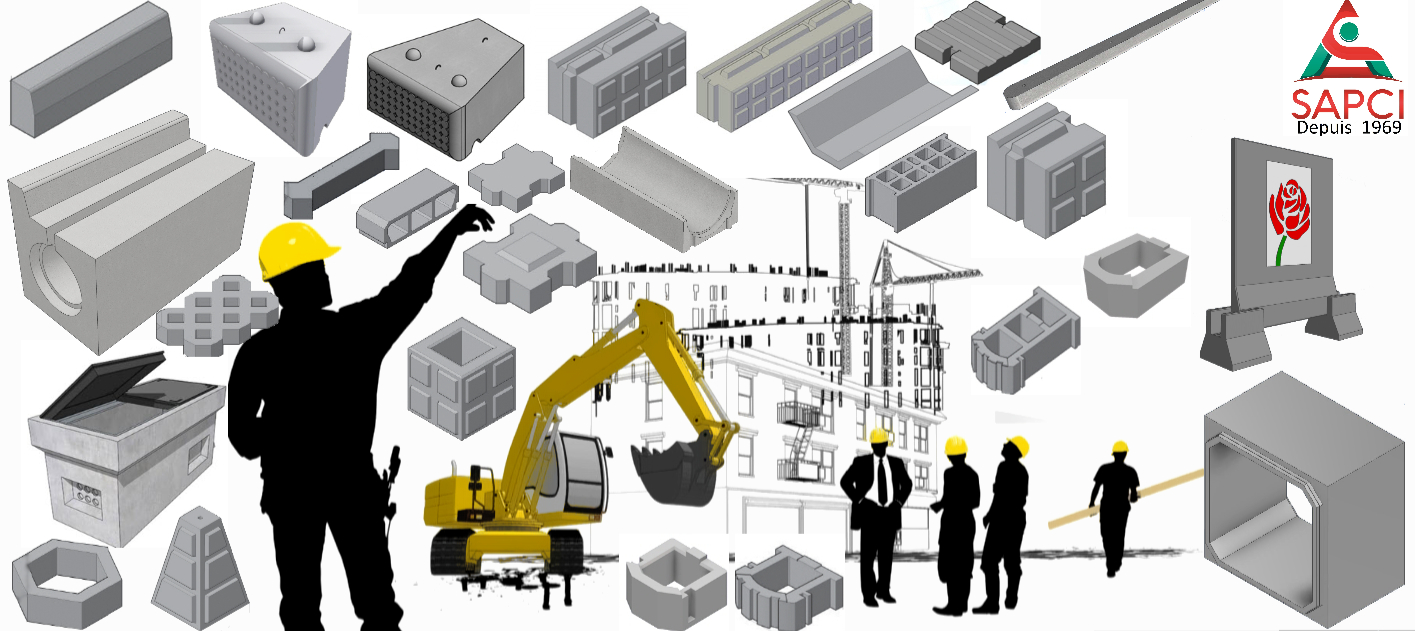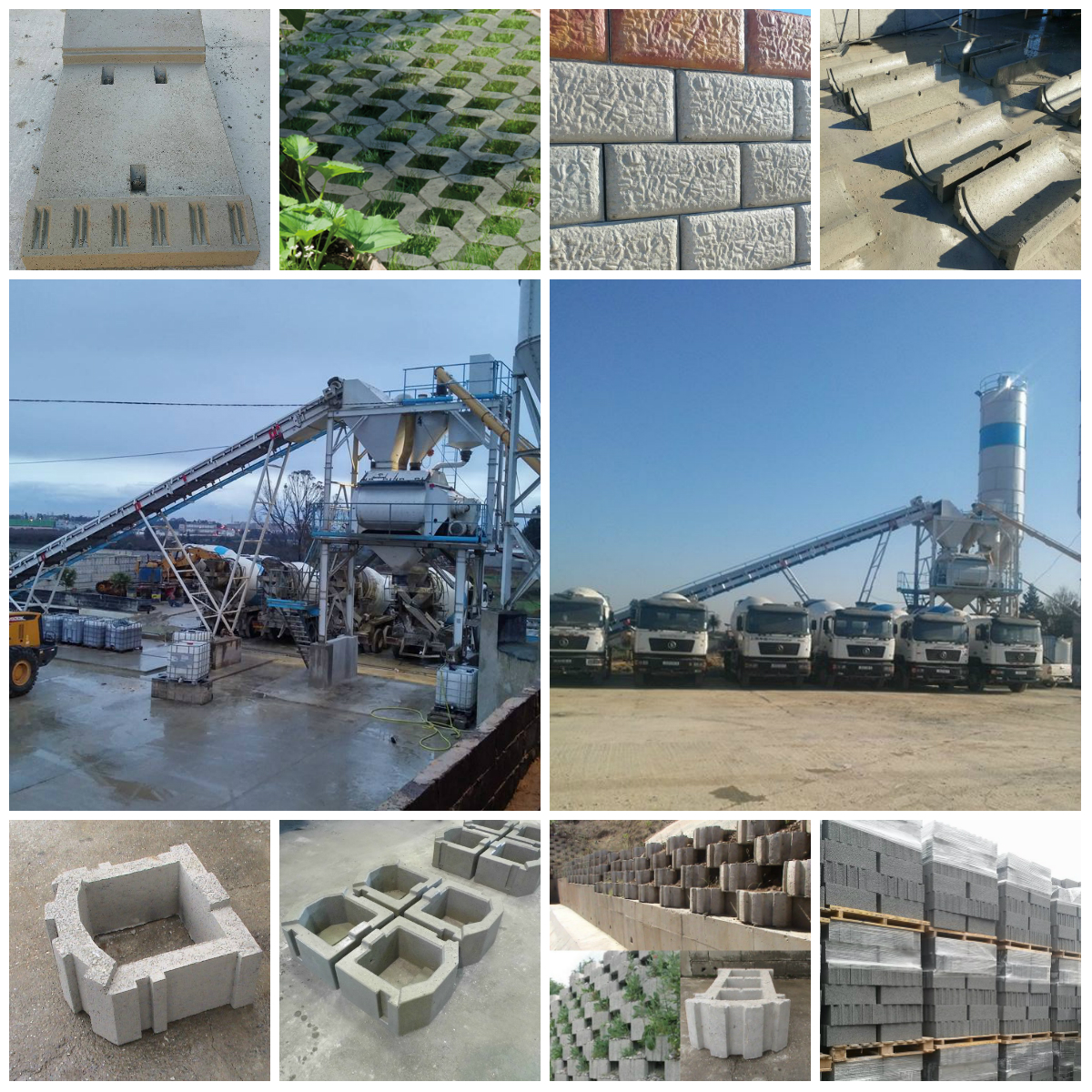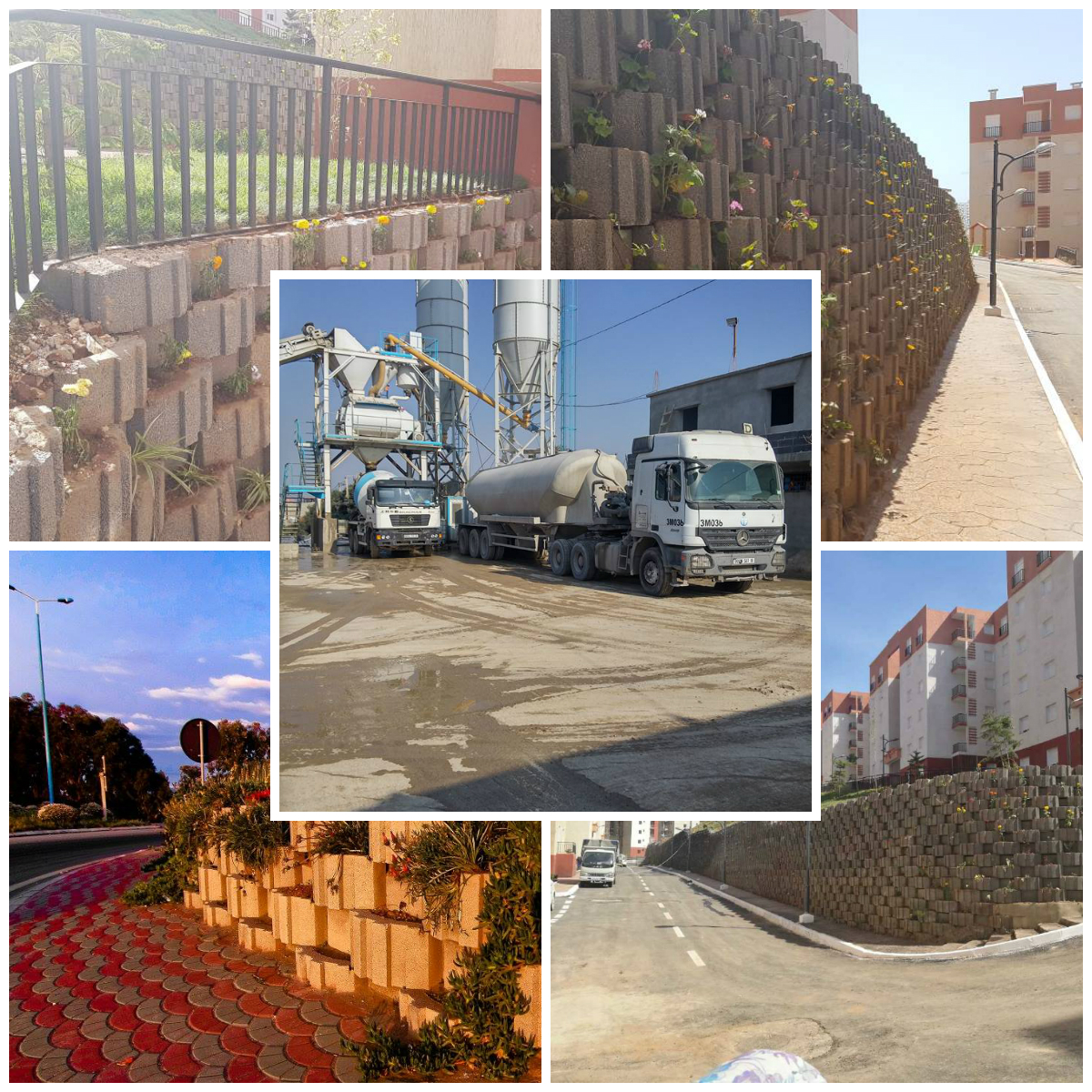 ISO 9001 Certification:
The quality management system of

SAPCI

has been evaluated and certified by the International Certification Office "Bureau de Certification International (BCI Algérie)".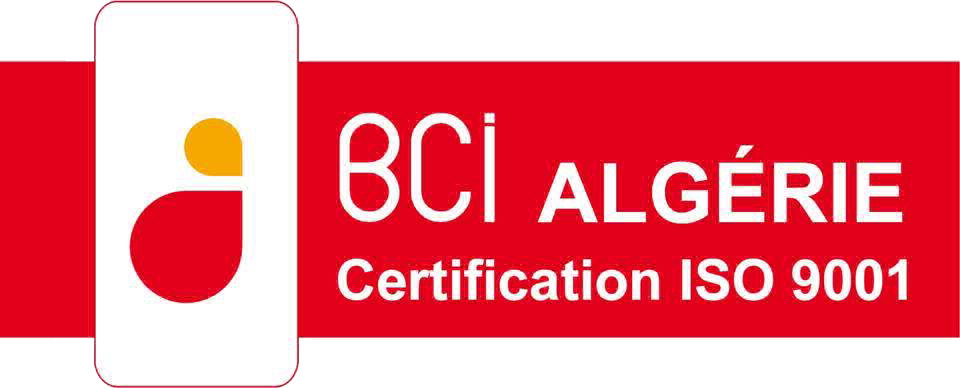 ISO 9001 - Quality Management
:
defines the criteria for a management system.

It is the only standard in this family that can be used for certification (but it is not a requirement).

Any organization, big or small, whatever its field of activity, can use it. In fact, more than one million businesses and organizations in more than 170 countries apply ISO 9001.

This standard is based on a number of quality management principles, including strong customer focus, motivation and commitment from management, process approach and continuous improvement.

ISO 9001 2015 helps to ensure that customers get consistent, high quality products and services, with, in turn, great business benefits.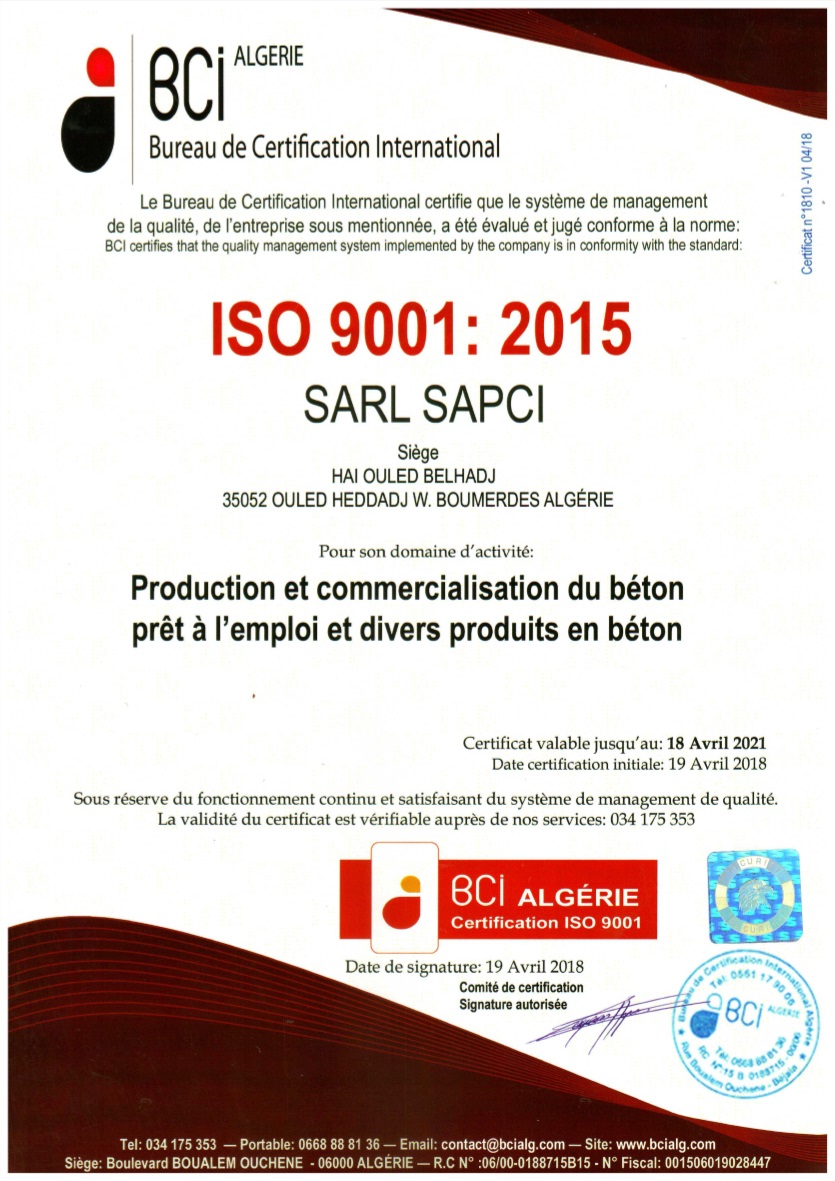 In addition to its standard line of manufactured concrete products (Concrete mixer plant, Press, Elevator, Lowerator & Palletizer…),

SAPCI

has a vibro-casting machine

"
VibroCast ™

" which is an ideal solution for the production of precast elements for all types of infrastructure: roads, tunnels, bridges ...

In order to meet the market and its customers needs ,

SAPCI

has set up an engineering office and a mechanical workshop allowing the design and manufacture of molds for innovative and/or specific products.



For information / quotation request, please contact the sales department